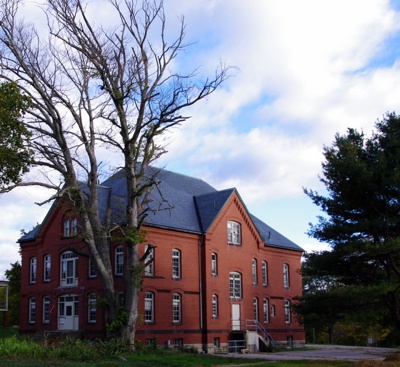 There are few places in the United States with historical landscapes as rich and diversified as New England. Over the centuries since Europeans first set foot in the New World, the landscape has changed dramatically – from the pre-European open woodlands carefully maintained by the Native Americans to nurture biodiversity for food and shelter, to the thousands of miles of stonewalls and variety of cultivation of the early European settlers, to the recreational and residential landscapes of a growing middle and leisure class.
Today, virtually every New England community has landscapes connected to the past. Old farms from the 18th and 19th centuries, with their meadows, orchards, walls, and shade trees. Estates and facilities from the late 1800s featuring elegant drives and walkways, stately trees, and colorful gardens -- all elaborately designed to showcase the prosperity of the new industrial era.
With increasing environmental awareness there has also come a growing interest in preserving and conserving natural resources and landscapes. Wait a minute, you're thinking, preserving and conserving? What's the difference? The short answer is, plenty.