The difference between a landscape contractor and a landscape designer
Building a landscape is more than just modifying a piece of property to make it pretty. It's more than just a couple of guys with a truck, backhoes, and shovels. Thoughtful, intelligent landscape development involves understanding, designing, and creating landscape environments that reflect the lifestyles, preferences, and activities of their owners as well as harmonize with the buildings and land with which they share space.
The traditional landscape industry, however, is commodity-oriented. It is based on the purchase, installation, and maintenance of products such as grass, trees, shrubs, flowers, bricks, stones, and fencing, to name just a few of the features found in a landscape. As a result, traditional landscapers see products as the solution. Need to create some privacy? Block the neighbor's view with a hedge or a fence. Having trouble growing a lawn? Apply more fertilizer or insect and weed killers.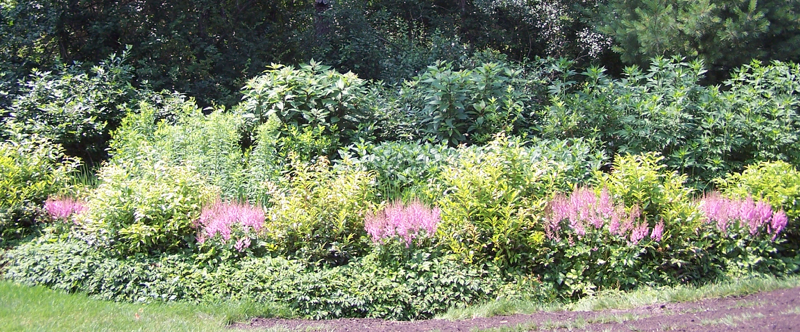 Product-driven "solutions" like these may work for a while, but they're not systems-driven and so may not be all that pleasing or effective in the long run, leaving the homeowner ultimately unsatisfied. A systems-driven landscape is focused on the whole environment and the flow between all features rather than the focusing simply on individual parts.
Traditional landscape designers, on the other hand, concentrate on the space and its use as a way to set up the desired features in the space available. A good landscape designer will also spend a lot of time understanding clients, their lifestyles, activities, and preferences. The designer then analyzes all those elements and interprets them in a landscape design appropriate to the owner's space, desires, and use over time. The downside to using a pure designer is their tendency to design in a vacuum, often with not much consideration to implementation cost. A landscape design that is a conceptually beautiful solution but is prohibitively expensive to implement is not the right solution.
If you're considering hiring a landscape contractor or a landscape designer, it's important to be aware of what they do NOT do. A traditional landscaper will typically handle the construction work (installing a patio or walkway, planting a shrub bed, etc.) but may want you to supply the plans. Likewise, a traditional landscape designer might be happy to draw up plans to fit your wants and needs, but you'll need to partner with a landscaping contractor to learn how much the project will cost and how to actually implement it.
"Systems-driven design takes into account how people live…"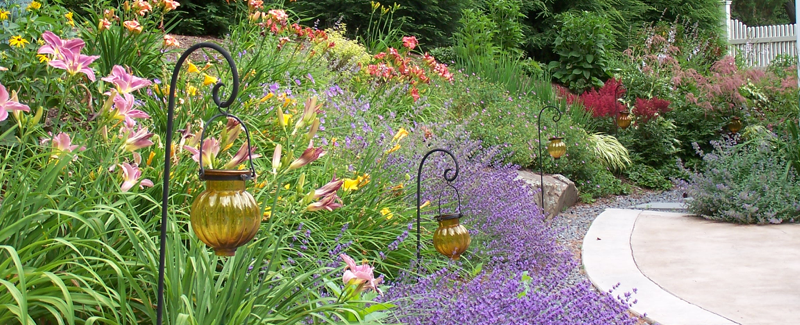 There are, of course, hybrid design/build landscape firms that provide both services; however, they may have just enough experience at both to be proficient at neither. Often the solutions they provide are cookie cutter options applied to several landscape problems and opportunities. They're comfortable implementing these solutions which basically end up looking like everyone else's landscape.
The ideal solution is a systems-driven landscape design, developed and implemented by a skilled designer/contractor – a true landscape developer. Systems-driven design takes into account how people live – their preferences, desires, and activities – and matches that to the natural systems present in their property. These may be areas of vegetation, animal life, bodies of water, and existing topographical features. Appropriate and successful systems-driven design is an exercise in relational thinking that seamlessly integrates and balances human activity with natural and man-made features and systems to create an attractive, functional, and harmonious landscape.