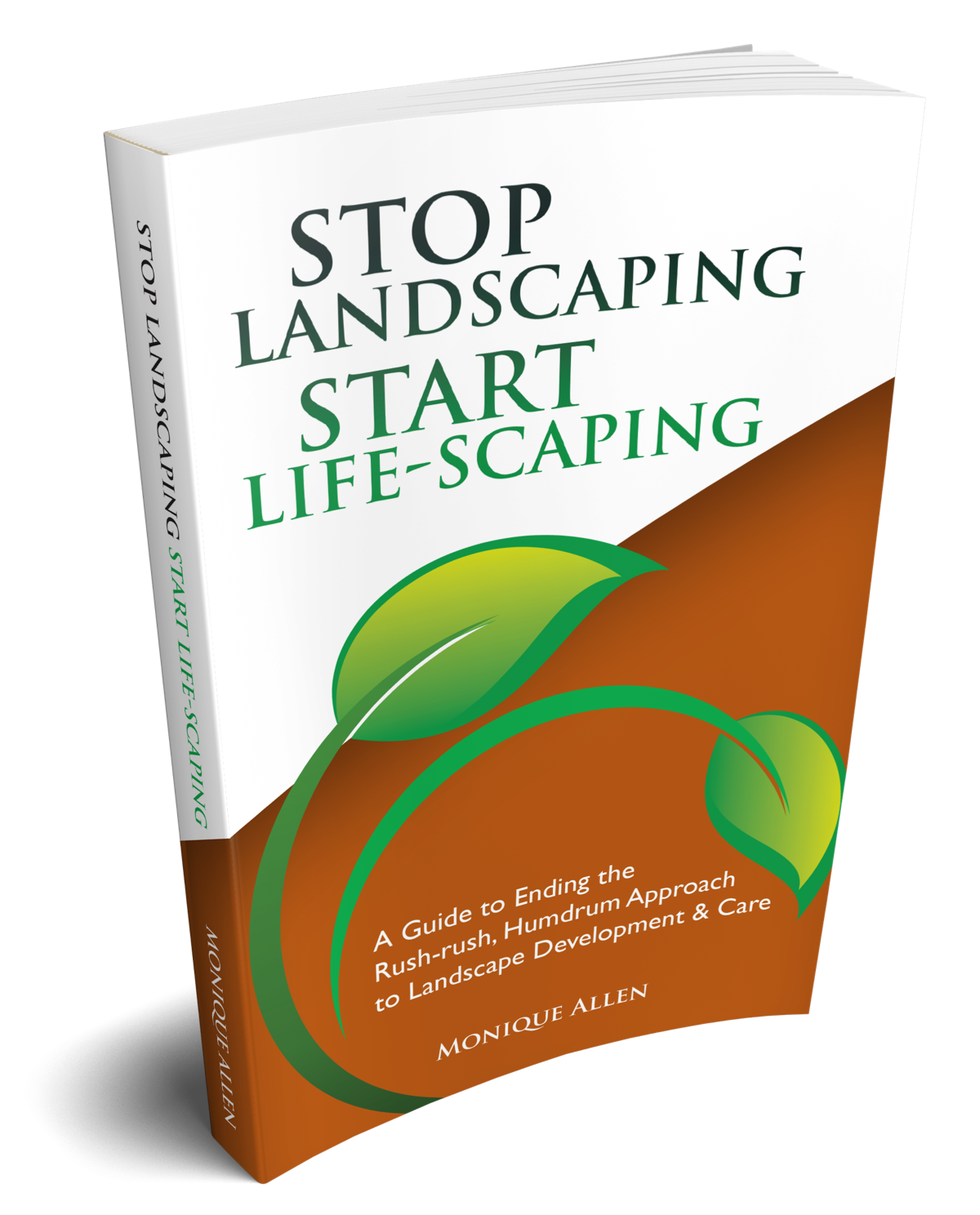 I get asked on a regular basis by people far and wide to design a Life-Scape for them. That's a term I use to refer to a more integrated landscape design based on the land itself, the environment in which it exists, and how the property owner wishes to utilize it in a positive way.
Unfortunately, I am limited to my local area and it is hard to travel so I cannot fulfill these requests. Consequently, many ask me to recommend other designers to create a landscape for them with my Life-Scape approach. That's another request that I cannot satisfy because I come up short identifying landscaping professionals who approach landscape design and construction the way I do. The only reasonable answer was to write a book about this method.
For over three decades I have been intimately involved in landscape design, maintenance, and management. During those many years, I have learned an enormous amount about how to design, build and maintain landscapes from both formal training and in-field experience. I feel blessed that all of this has helped me gain a solid business reputation with satisfied clients and a certain amount of visibility in the industry.