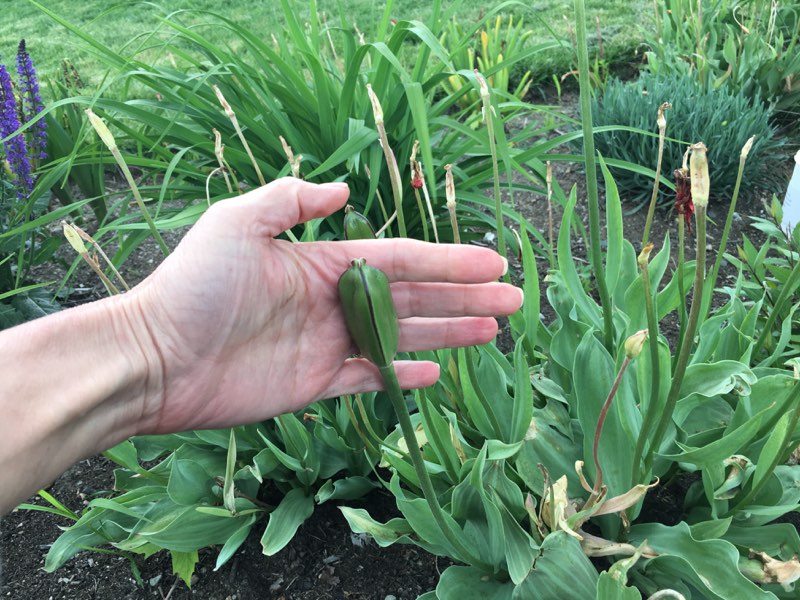 Bulbs are perhaps one of the most valuable and productive friends a flower gardener can have. Cared for properly, they seem to automatically provide life and color in a bleak landscape after a hard winter. They are springtime incarnate.
But after bulbs finish flowering, there's the ugly aftermath. Faded, collapsed petals; wilted and yellowing leaves and stems. What's a gardener to do?
Let's start by taking a closer look at the anatomy of bulbs to learn how to properly care for them and determine an appropriate time and technique for cleaning up that mess while still supporting the health and vitality of the bulb.