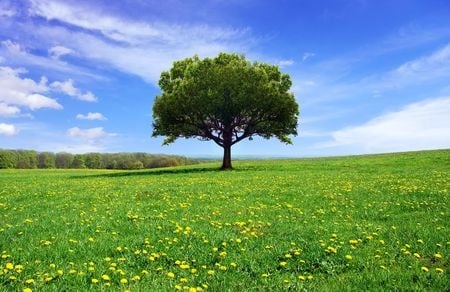 Organic - Natural – Local - Conservation – Preservation - Sustainability
What do all these words mean for your landscape?
Clever, high-powered marketing is a big part of how the landscape industry entices consumers to buy products. The buzzwords in these marketing campaigns fuel our motivation to buy, buy, buy; but do we really know what we are buying; do we even know if those products are right for our very personal use?
Let's start with appealing descriptive words like "organic" and/or "natural." These seemingly simple words get plastered across product packaging and are supposed to appeal to our sense of health consciousness and/or our environmental sophistication. Do you know the difference? Is natural better than organic or vice versa?