How do you make up for lost time late in the landscape season when your gardens have gotten away from you? There comes a time in everyone's home management experience when their best intentions to take care of their landscape slips away as the distractions of family, work and the pleasures of summer take priority.
Suddenly, it's late in the season and you're faced with a less-than-optimal landscape that grew out of control while you weren't looking. Weeds have taken over, your garden is filled with spent flowers, and your shrubs and trees look shaggy and overgrown. And, you think it's too late in the season to do anything about it, right? After all, doesn't active landscape work end in September? The short answer is "no and no."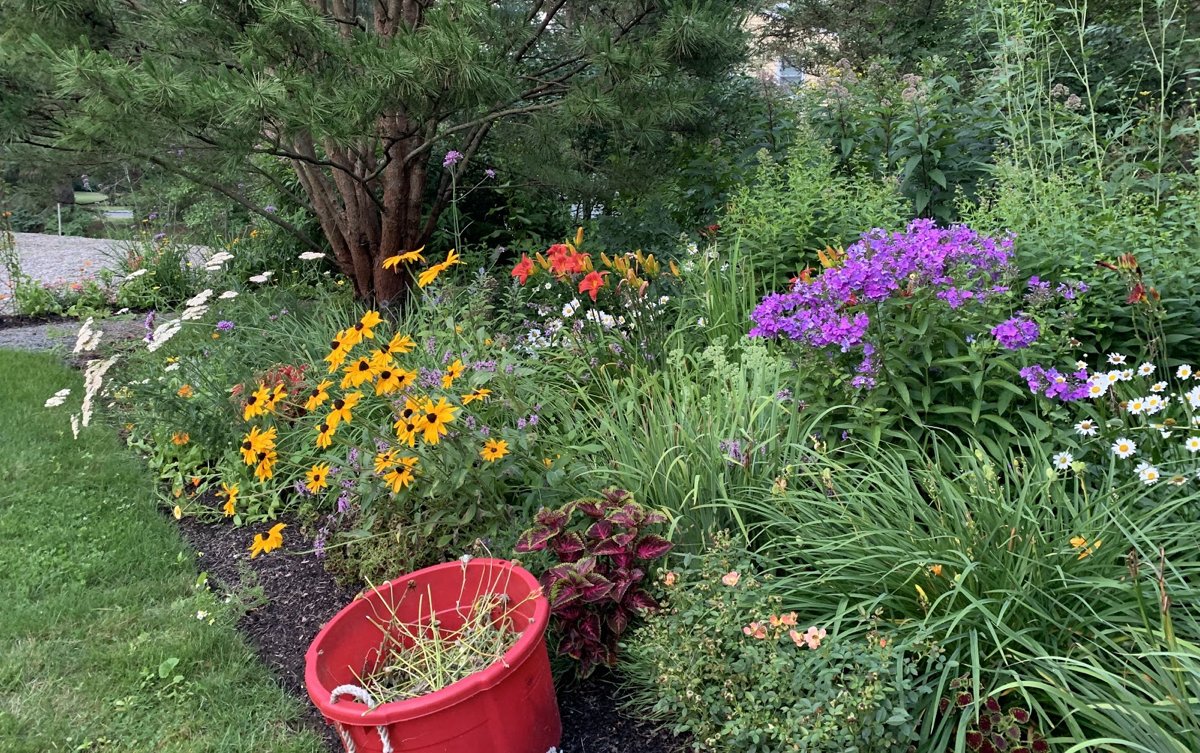 Late summer deadheading for better performance and growth management.
Fortunately, the late summer season is the perfect time to play catch-up with your landscape efforts and tackle the land care tasks that didn't get accomplished earlier in the season. There's no need to put projects off until next spring when you can take them on now before conditions get even worse.
In fact, you can take this opportunity to take skills up a notch to develop as a more accomplished Fine Gardener. Don't be confused by the term, this is not about creating fancy flower beds or overthinking the work of gardening. It's about the fine equilibrium between what nature does in any given season and what you'd like to achieve in your landscape. It's the practice of managing a beautiful and restorative landscape around your home that offers you pleasure and satisfaction not lots of stress.
Landscapes are made up of living things that interact and affect one another, directly and indirectly. Fine Gardening is an approach that takes into account these relationships and how to more effectively manage your entire landscape to create a harmony that is natural and sustainable.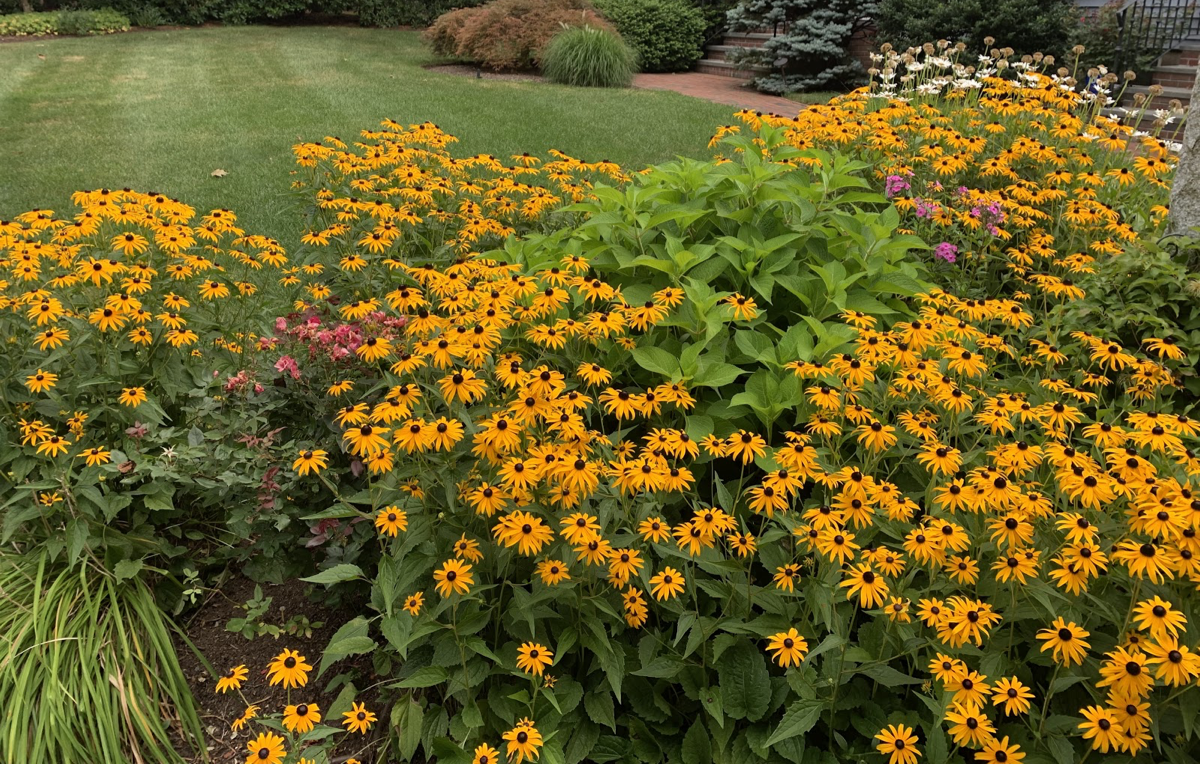 Rudbeckia fulgida 'Goldsturm' (Black-Eyed Susan) gone wild! Late summer is the time to plan for pairing these down to give the hydrangea, rose, and phlox more room in the garden.
Your guide to Fine Gardening
Our blog library is chock-full of content to help you better understand the concept of Fine Gardening – articles and videos full of helpful information and valuable tips you can put to use right away.
Here's just a sample of some of the Fine Gardening tips you'll find, including how you can make up for lost time late in the season and help your landscape get back in shape for the rest of the year while getting a headstart on next year:
Assess the weed pressure and learn how to weed like a pro. Weeds left too long will flower and spread their seeds, making your weed situation exponentially worse the longer they're left on their own. This season has been a particularly active one fore weed grow, so learn more about how to weed effectively and get ahead of the seed cycle in How to Weed like a Pro, Part 1 and Part 2.
Hydrate your plants because their roots start actively growing in the late summer and they're thirsty after a season of high temps. Don't be fooled by a wet spring, or summer rains. Plants may still get stressed and need your help to hydrate. September's a great time to water and encourage healthy root growth through the fall season which will prepare your plants for winter. Learn more about the benefits of fall watering.
Deadhead spent flowers. Deadheading is a great late summer activity because it will extend the flowering season and reduce the self-seeding that will create weeds for you next year. It's an amazingly effective tool to keep gardens looking well-tended and loved. Learn all about deadheading and how to manage spent flowers in the summer garden.
Want to learn even more about deadheading? Here are several more blog posts that tell you how to properly deadhead specific plants:
Watch this video as Monique demystifies Fine Gardening
Understanding that late summer provides opportunities to help your landscape recover its equilibrium is just one aspect of Fine Gardening that will enable you to improve as a gardener and master this nuanced approach to nurturing the beauty around you.
It's a fact that gardens ebb and flow through the seasons. No one season is exactly like the one before, much the same way one of your life seasons doesn't exactly mirror the experiences of years past. The trick is to master the art of awareness and response. That is what makes a Master Gardener.

TWEETABLE TIP
Understanding that late summer provides opportunities to help your landscape recover its equilibrium is just one aspect of Fine Gardening.
VIA @GardenContinuum

Are you thirsty for even more knowledge? Check out these five articles about the foundational elements of Fine Gardening and healthy landscapes:
A Fine Gardener Digs into the Truth About Soil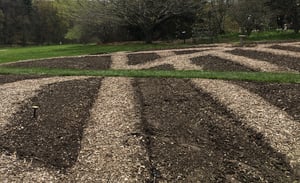 It's tough for soil to get any respect. To most people, it's just dirt. But the truth is, soil is a miracle, a universe unto itself right under our feet. It may seem weird at first, but the soil is essentially a living thing, teeming with bacterial life (mostly in a good way) and tiny critters that enable plants to thrive in a wide variety of conditions and environments. Read More ...
---
The Importance of Understanding Climate for a Fine Gardener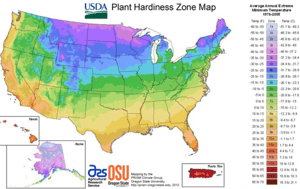 One key aspect of Fine Gardening is knowing and understanding the climate in which you are working. Around here, that means knowing your USDA Plant Hardiness Zone. Wait…what? The USDA – or United States Department of Agriculture, for the long-winded – developed the concept of plant hardiness zones back in the 1960s. Read More ...
---
The Importance of Water for Your Garden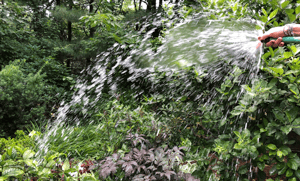 It is almost impossible to overestimate the importance of water for your garden – after all, water makes up 85 to 95 percent of the weight of living plants. In fact, plants use more water than anything else. Water carries nutrients from the soil to the plant cells, so plants that are kept at their desired hydration level will be stronger and healthier. Read More ...
---
The Importance of Understanding Available Sun for Your Garden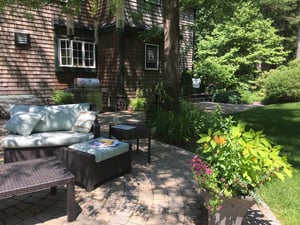 Sunlight – like most critical gardening elements – is highly dynamic. The sun is constantly moving throughout the day, as well as from season to season. Add in human-influenced elements such as buildings, walls, and other plantings, and you've got a surprising number of factors that all need to be considered when accurately determining the amount of sunlight your garden gets at different times. Read More ...
---
Choose the Right Plant for the Right Place in Your Landscape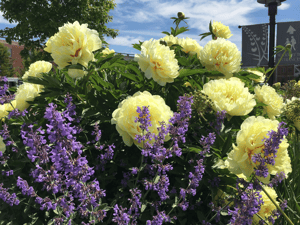 One of the most basic mistakes made in the garden, especially by those just starting out, is selecting plants based primarily on whim: "Ooo, that's a nice flower, or that smells so good, or I really like this color or texture of foliage. I'm gonna buy a few and plant them in my yard!"
Wrong, wrong, wrong. Why?
---
Learn more about Fine Gardening by downloading the eBook titled "The Fine Gardeners Guide to a Beautiful and Luxurious Landscape" today.