Have you ever stepped outside on a stressful day just to gaze at the sky or take a deep breath?
Nature has a profound impact on our well-being and can serve as the canvas to creating a place for reflection and healing. The healing power of plants and gardens has been well documented, while continuing to be elusive to logical thinking.
It isn't necessary to understand the mechanics of this power, it is only necessary that the space is made available so that the healing may be made possible. Our work allows us to see this power up close and personal on a daily basis. That is why we were thrilled to put our expertise to work to design a healing garden for Fisher House Boston, a home away from home where military families can stay while a loved one is receiving in house treatment at one of its medical centers.
The Fisher House Healing Garden was dedicated on Veteran's Day weekend in a beautiful ceremony. It was an honor to design a reflective healing space for our deserving service men, women and their families.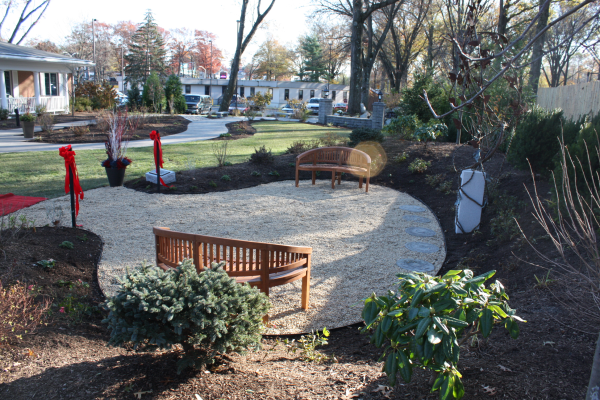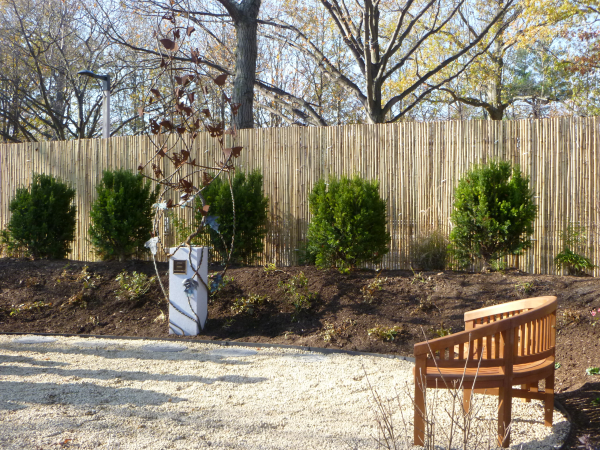 Military families face unique challenges, however we can all benefit from having a safe, comfortable place to heal from the stresses of our lives. There is a great deal of stress, hurt and worry in the world. Human beings are moving at a break-neck pace and need a place that is safe, comfortable, and beautiful in order to unwind, relax and rejuvenate their spirits. It is this connection to nature that feeds the human spirit so that there is enough energy available to take on another day. What better way than to offer a respite right at home in which to heal and recharge so you can navigate the hurdles that come with the complexities of life?
When designing the healing garden for the Fisher House Boston every element was carefully selected with healing in mind. Earth berms surround the garden elevating the planted spaces above the patio level by roughly 30 inches. These berms wrap the space in representation of the loving arms of the earth cradling the person within. Most human beings equate safety with being in a defined space, so the garden is both well-defined and openly inviting. We designed an organic pea-stone patio that offers a place to congregate as a group or to come in and rest or just think as an individual. We included benches to invite people to stay and take the time they need to be in this place of comfort and healing.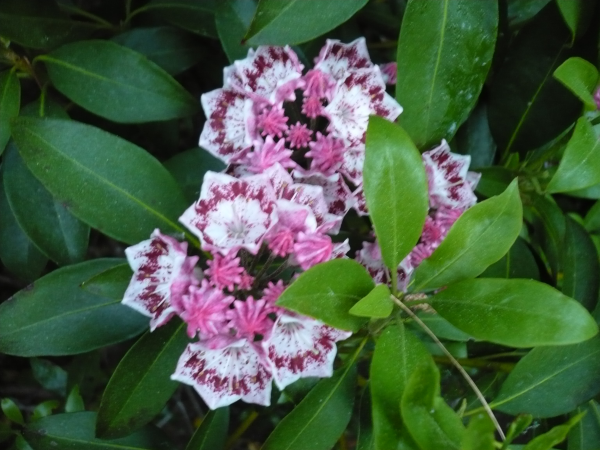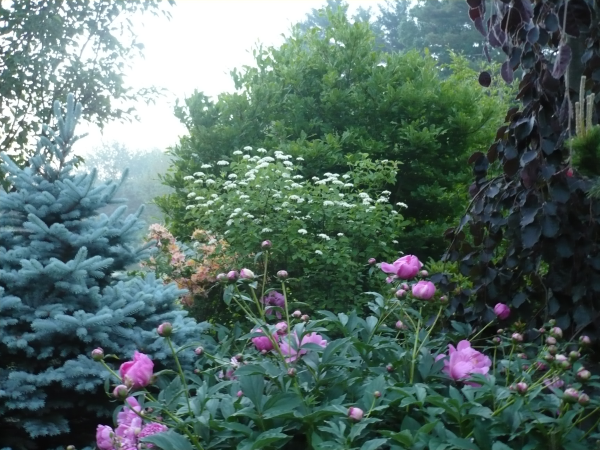 Whether you and your family are dealing with sickness, injury or just the stresses of your life, you too can design your own safe place for reflection and healing. Your home is your respite; shouldn't your landscape be an extension of that?
Take the first step to planning your own healing garden by grabbing The Insider's Guide to Landscape Design today.