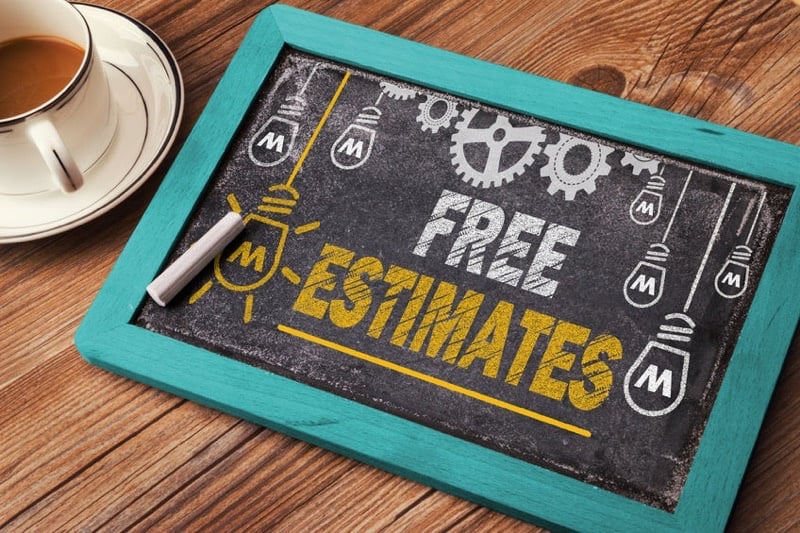 Virtually every small landscape business owner has experienced this situation at least once: You're quoting a big job that you don't want to lose, so you throw out a fast, barebones estimate that you hope will win you the business. Unfortunately, it does.
Wait….what? Unfortunately?!
Yes, because that job, instead of being the big money-maker you thought it would be, turned into a sinkhole that drained any profit out of it. Why? Because you failed to include ALL of the costs associated with delivering that project in the proposal and it came back to bite you.