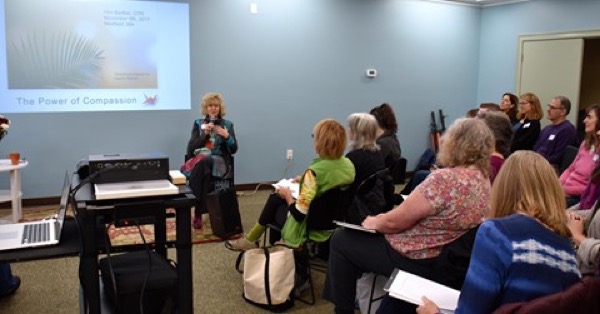 As a landscape business owner with over 30 years in the business, I know that our employees are more important than any truck, piece of equipment, or account. Without them, we cannot hope to reach our business growth goals.
To that end, I decided to start 2018 off with a management team training focus in the hopes that with their development would come the next wave of success for The Garden Continuum.
Ten of us have been working since the opening of the season to define our internal culture. We started with a managers luncheon to introduce the idea of culture-building to the team. We then spent three weeks talking about the book "Braving the Wilderness" by Brene Brown, which introduces the concept of "True Belonging" as the primary concern of all people.