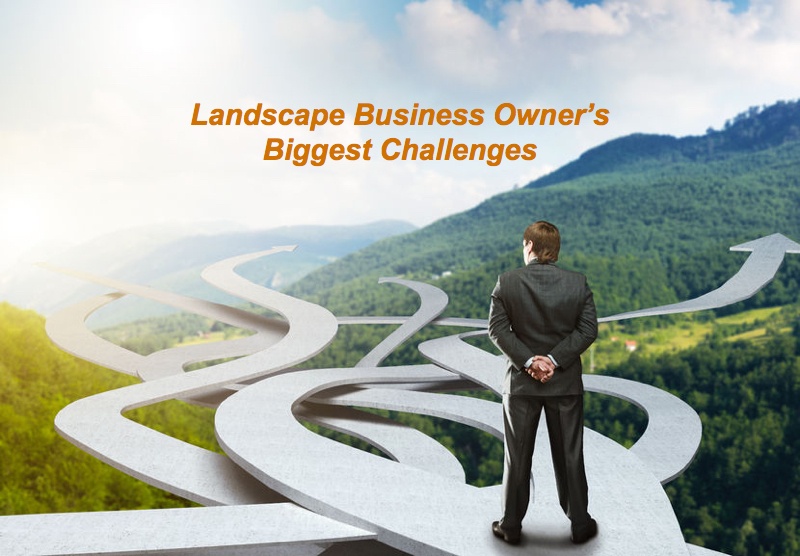 In Part II of The Garden Continuum Landscape Business Survey analysis we're going to dig into the answers survey respondents provided to the question "What is your biggest challenge in running your landscape business?"
What we discovered as we reviewed the variety of answers is that identifying a challenge is one thing, but facing it and making the effort to address it is quite another. Sometimes this is the hardest thing to do because the challenge often represents a personal block that can be difficult to overcome.
But let's not get ahead of ourselves. Before we discuss ways to tackle whatever challenges may stand in the way of growing your business and profits, let's take a look at what fellow landscape business owners have identified as their key challenges – one of them might be yours as well.