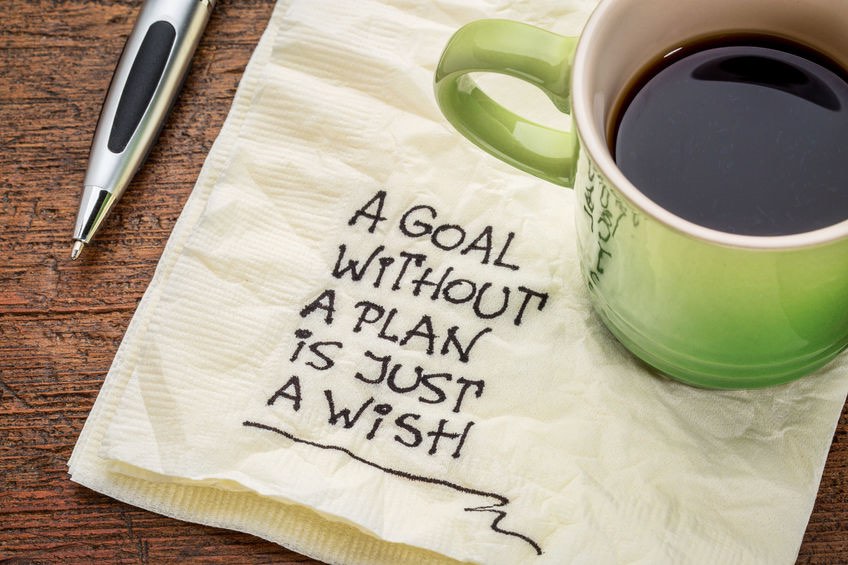 Let's face it: goal-setting is easier said than done. Remember all those New Year's resolutions in the past that fell by the wayside in a matter of days? Or at least by the time the spring madness hit.
A major stumbling block for even the most well-intentioned goal-setting effort is that we tend to look in the wrong direction for inspiration. We focus outward, looking at other people and companies and things that we think are desirable. But these bright, shiny objects are distractions, not inspirations.
By focusing on something other than ourselves and the unique issues and situations we are facing in business, we put greater value on those external things, diminishing ourselves in the process. As a result, we risk not addressing the flaws or deficiencies that we should be addressing, layering more goals and to-do's on top of what already exists and compounding the original issues.