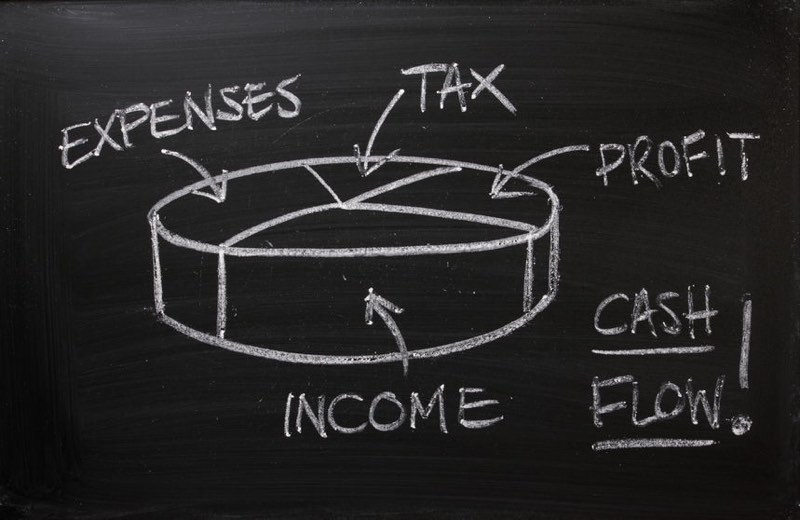 Starting any new business can be a sleep-depriving, nail-biting experience for anyone, and starting a new landscape business is certainly no different. It takes time, money, perseverance and sometimes a lot of luck.
One of the frustrations I hear from landscape start-ups is that money always seems to be going out faster than it's coming in. Freshly-minted landscape professionals complain that every time they turn around they have to buy something just to get the job done.
My response to all of the challenges and issues that can arise with starting a new landscape business is the same to every new owner: take the time to write a good business plan.