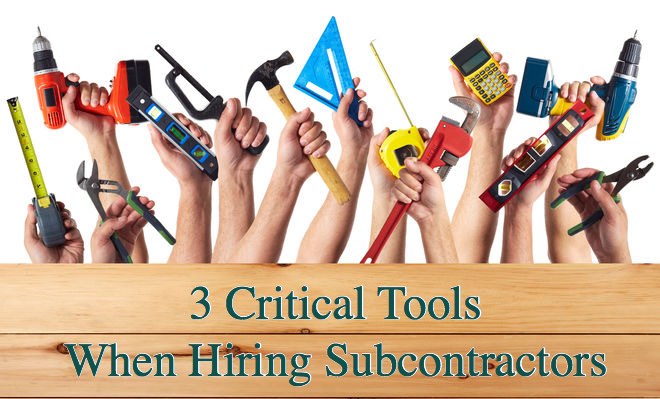 The use of subcontractors is a time-honored means for landscape designers and contractors to control overhead and keep operations lean and mean. But subcontractors can be a double-edged sword that can work for you or against you if you are not aware of potential pitfalls.
It all starts with setting the stage properly for your working relationship. It's important to clearly articulate the parameters and expectations for working with your company – and then holding subs accountable for working within those parameters and delivering on those expectations.
If you're clear about your service offering and the resources you have in-house, then you'll know exactly what help you'll need to get from subs. That should enable you to easily craft a document that outlines your specific needs for a particular subcontractor and your expectations for receiving that assistance.