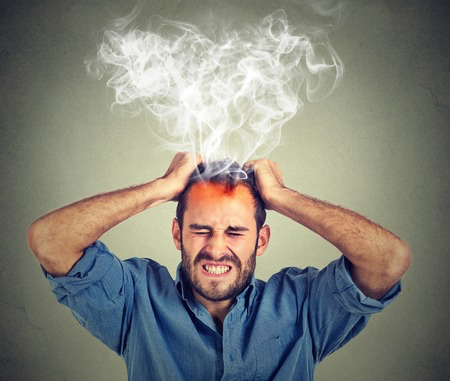 In recent years the medical community has discovered that stress is more harmful to our physical and mental well-being than previously thought. Chronic stress is a killer and its insidious effects can creep up on unsuspecting individuals and begin causing problems before they realize it.
What does this have to do with landscaping, you ask? A lot. While many might think high-stakes, high-profile jobs such as Fortune 500 CEO, surgeon, or police officer, for example, might have cornered the stress market, the fact is all of us can be affected by stress and that includes landscape business owners.
In fact, feelings of anxiety, self-doubt, isolation, exhaustion, annoyance -- the list goes on -- are all complaints I hear often from colleagues, students, and my coaching clients. These feelings feed stress and ultimately create a state of burnout in which you no longer feel as if you can cope or go on. Burnout causes business failure in all industries – and that includes landscaping.