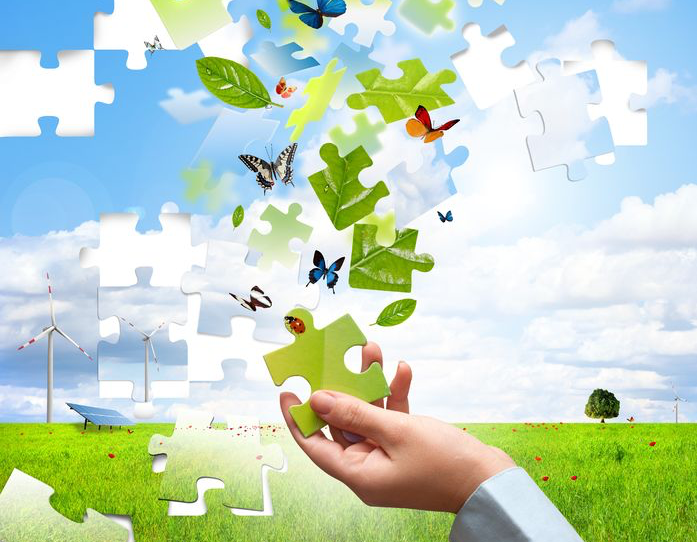 One of the easiest things to do once you've started a landscape business is to dive right into the immediate projects at hand and plug away at every job that comes your way. It's also one of the least productive things you can do, in the long run.
Wait, how can getting jobs done not be productive?
Because getting jobs done is not Job Number One, which is building your business – and you do that by working on business development from day one. Of course, that does NOT mean you shouldn't be concerned about selling and completing projects on a timely basis – that's vital for keeping your clients happy and creating positive cash flow. What it does mean is that you also need to carve out time to actively work on the business aspects of your fledgling company – new business development, payroll, accounts payable and receivable, and so on.