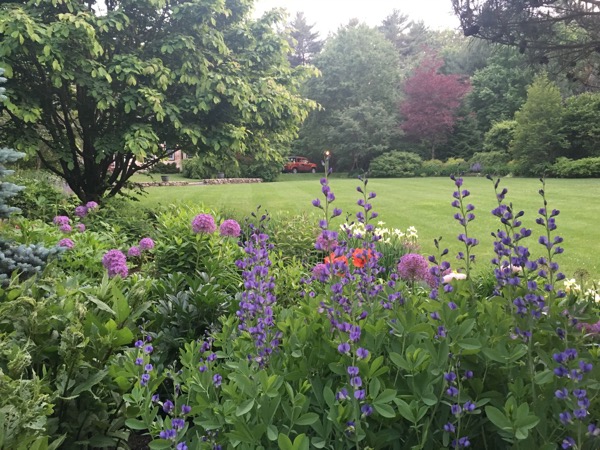 In Part I about weeding your garden like a pro, we discussed mindset and approach. Now, it's time to demystify all those weeds. What are they all about anyway? I mean, why do they even show up in the first place?
Let's find out what the heck is going on with weeds.
Some say a weed is any plant you don't want. And on some level that's true. If you have a specific design – a garden expression -- and an unplanned plant shows up, sure, you can call it a weed and pull it. But is it really a weed? Is a seedling from a maple tree or a Rose of Sharon a weed? Are the new little Black-eyed Susans or Verbena bonariensis blooming in the middle of the boxwood border really so bad?