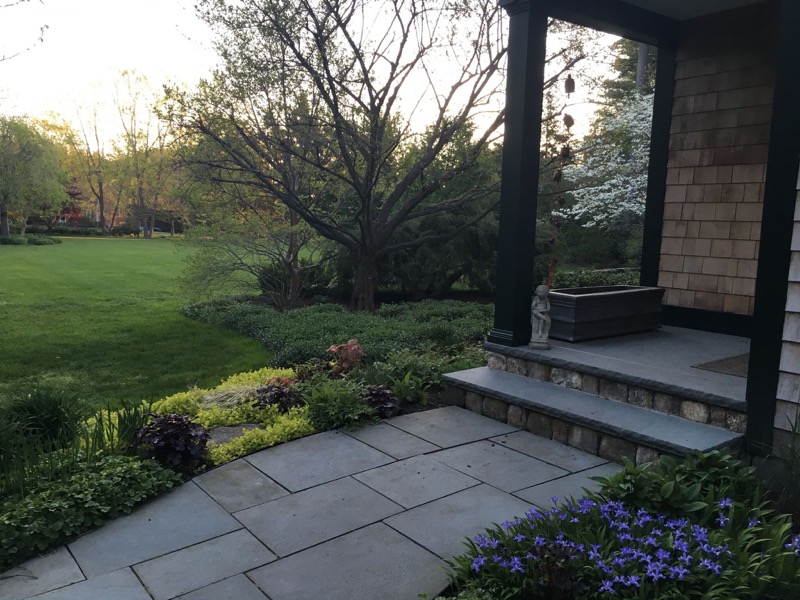 Your landscape can be a confusing place. As spring's thaw gradually reveals its details, it can be difficult to comprehend all of the aspects of your gardens and landscape. However, there is a way that you can simplify and categorize it that will make understanding it significantly easier.
I like to break down the landscape into five main layers or niches as a way to organize my thinking. It's helpful to understand these niches before you go out to do any landscape assessments – say, after winter or a storm to uncover the damage done or before you do a big project and want to use your assessment as a basis for discussion with a landscape professional.
These layers/niches will help you categorize information and plan for the work needed to best maintain your landscape and to make the best decisions around changing it.