Fisher House Boston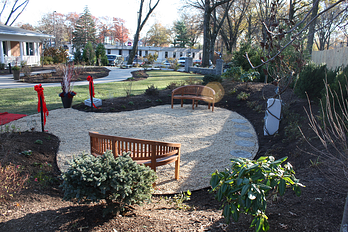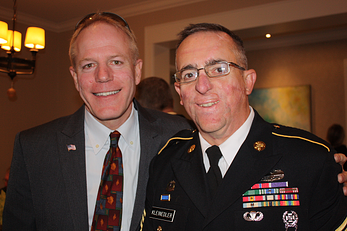 The joint efforts of garden design by Niels Bodecker & Monique Allen and the creation of the sculpture "Integro" by Staff Sgt William Kleineldler synergized and developed into the Healing Garden at Fisher House Boston.
"The Fisher House Healing Garden has been designed as an oasis of safety and hope. The design attempts to create a reflective space where people may sink into the Open Embrace of the earth and the energies of plants to find quiet support and peaceful rest," explains Monique Allen, owner of The Garden Continuum. "The healing power of plants and gardens has been well documented, while continuing to be elusive to logical thinking. It isn't necessary to understand why, it is only necessary that the space is made available, so that the healing may be made possible. The Garden Continuum was thrilled to be honored with the request to design and build a healing garden for the Fisher House Boston."
See more inspiring images on The Garden Continuum's Facebook page!
The Dedication - November 10th, 2012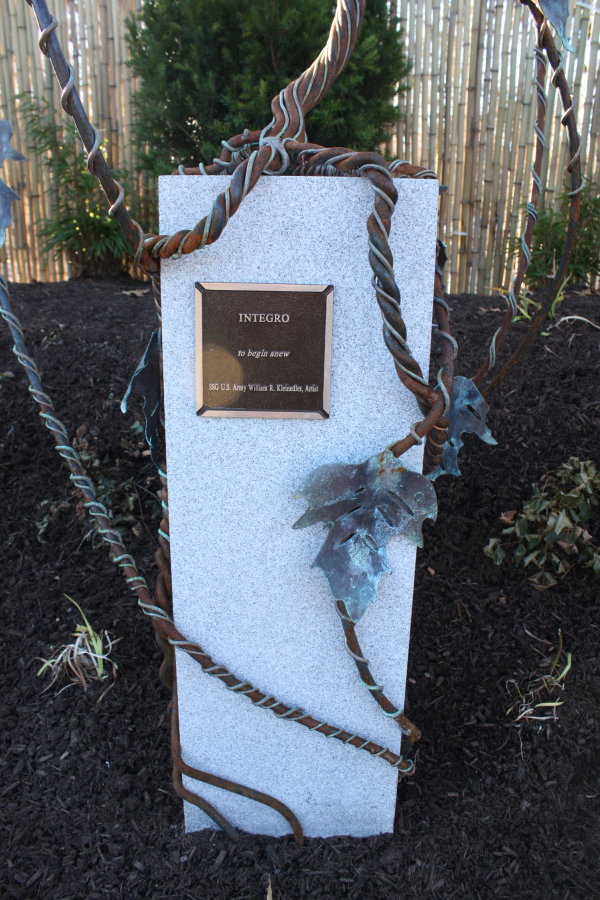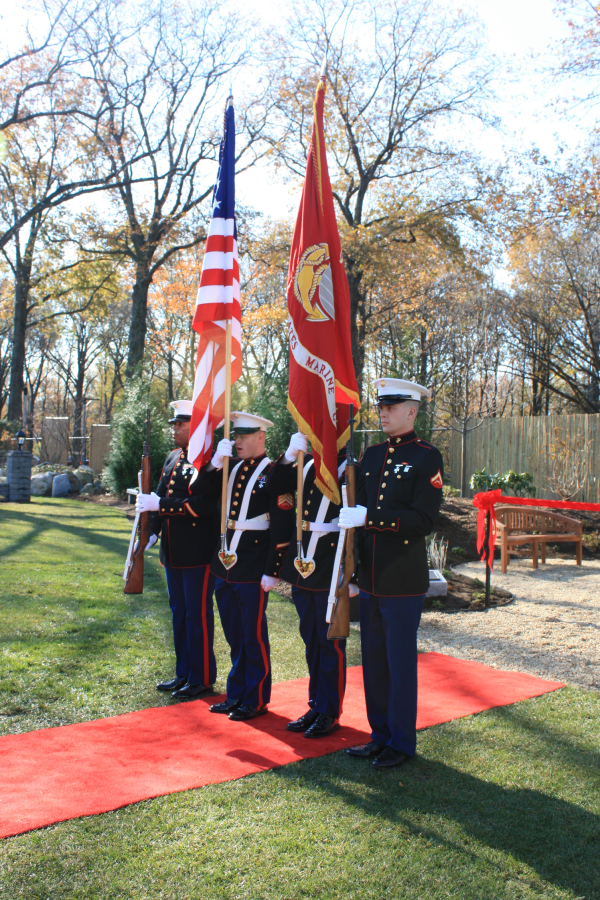 This event and this garden is meant for all who serve our great country. It is a place to heal and a place to pay respects. At TGC, Veterans Day will forever be changed in our hearts and minds after experiencing the honor of designing and building this Healing Garden at Fisher House Boston.
We Thank You!
D.F.Sullivan Inc. for the amazing site work. Evergreen Lawn Sprinkler for their irrigation work. The owner Charlie Mosher is a Vietnam Veteran. Pond Creations by Sean, for the maintenance on the waterfall. And the hard working hands of the TGC Design/Build and Fine Gardening crews: Niels, Jay, Hayden, Jordan, David, John, Donna, & Mike